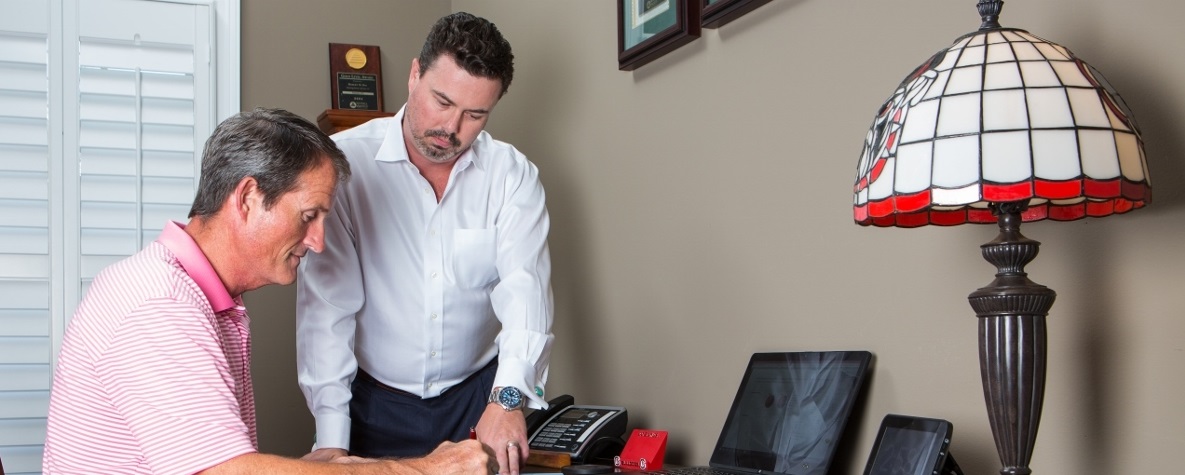 JUST AS THE RICH RULE THE POOR, SO THE BORROWER IS SERVANT TO THE LENDER – PROVERBS 22:7
There's nothing quite like coming home after a long day of work, stepping into the living room, and seeing your family's smiling faces greeting you. Now, imagine if you could get that same feeling when working with a financial advisor.
Our founder, Robert Madison Day, has built his practice around helping families with all of their financial concerns by providing a safe, comfortable environment for them. Madison is a family name that means legacy, love, and loyalty to Robert and his staff. Our goal at Madison Financial is to make you feel at home.
Generational family planning, legacy planning, and education are at the heart of our firm. We offer our clients a high-touch, personal process and seek to help them become stewards of their finances. Robert has the heart of the teacher, and strives to serve as your financial coach.
Call us today at 770-675-6802 if you would like to get started simplifying your investment strategies and making informed decisions for you and your family.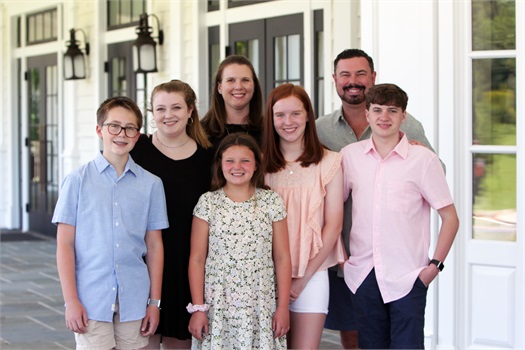 THE IMPORTANCE OF FAMILY

"Families are the compass that guides us. They are the inspiration to reach great heights, and our comfort when we occasionally falter." —Brad Henry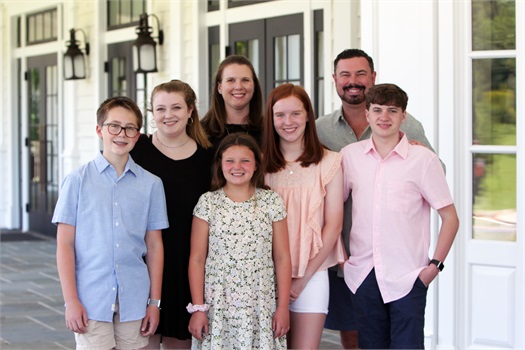 THE IMPORTANCE OF FAMILY

"Families are the compass that guides us. They are the inspiration to reach great heights, and our comfort when we occasionally falter." —Brad Henry
GET FINANCIAL NEWS & UPDATES DELIVERED TO YOUR INBOX