TAX EFFICIENT INVESTING SERVICES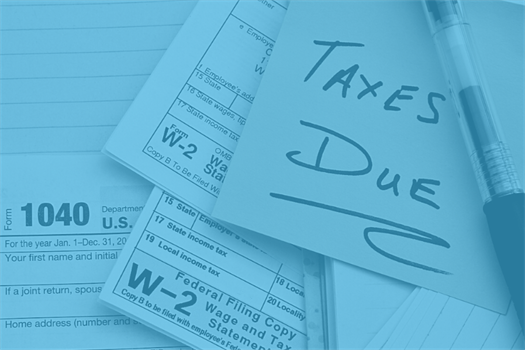 Our philosophy is based on "It's not what you make, but what you keep." While we can't eliminate taxes, we can use strategies as appropriate to manage the tax liability. We are also blessed to have Elizabeth Day, CPA, Robert's wife, with us and as an Operations Manager as she can assist Rob with tax planning concerns if necessary.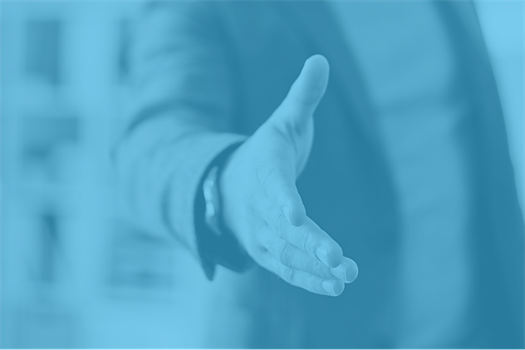 We believe in serving our clients better, quicker, and more efficiently than other wealth management firms, and we take great pride in what we do.
This is The Madison Financial Commitment – the potential for you to receive our experienced, personalized financial guidance to help you pursue your goals and dreams. At Madison Financial, we provide an easy-to-understand and ethical approach for solving the investing and financial planning challenges of today's marketplace. We act on the family principles – honesty, loyalty, and stewardship – on which our firm was founded and with the goal to provide the highest quality information, service, and products to our clients.
GET FINANCIAL NEWS & UPDATES DELIVERED TO YOUR INBOX