WEALTH MANAGEMENT SERVICES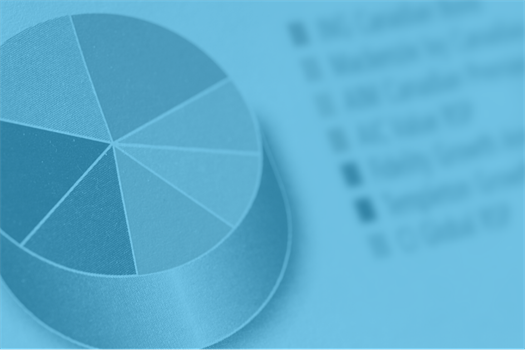 We strive to develop a portfolio that produces an appropriate diversification based on your individual goals and risk tolerance. Your portfolio may include:
Mutual Funds
Exchange Traded Funds (ETFs)
Indexed Funds
Stocks
Bonds
Variable and Fixed Annuities
Government Securities
Brokerage Accounts
Fee-Based Accounts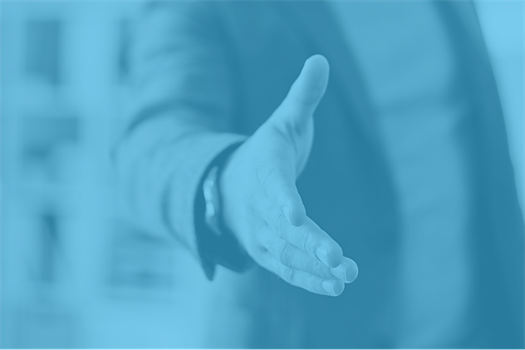 We believe in serving our clients better, quicker, and more efficiently than other wealth management firms, and we take great pride in what we do.
This is The Madison Financial Commitment – the potential for you to receive our experienced, personalized financial guidance to help you pursue your goals and dreams. At Madison Financial, we provide an easy-to-understand and ethical approach for solving the investing and financial planning challenges of today's marketplace. We act on the family principles – honesty, loyalty, and stewardship – on which our firm was founded and with the goal to provide the highest quality information, service, and products to our clients.
GET FINANCIAL NEWS & UPDATES DELIVERED TO YOUR INBOX