Where will your retirement money come from? If you're like most people, qualified-retirement plans, Social Security, personal savings and investments are expected to play a role. Once you have estimated the amount of money you may need for retirement, a sound approach involves taking a close look at your potential retirement-income sources.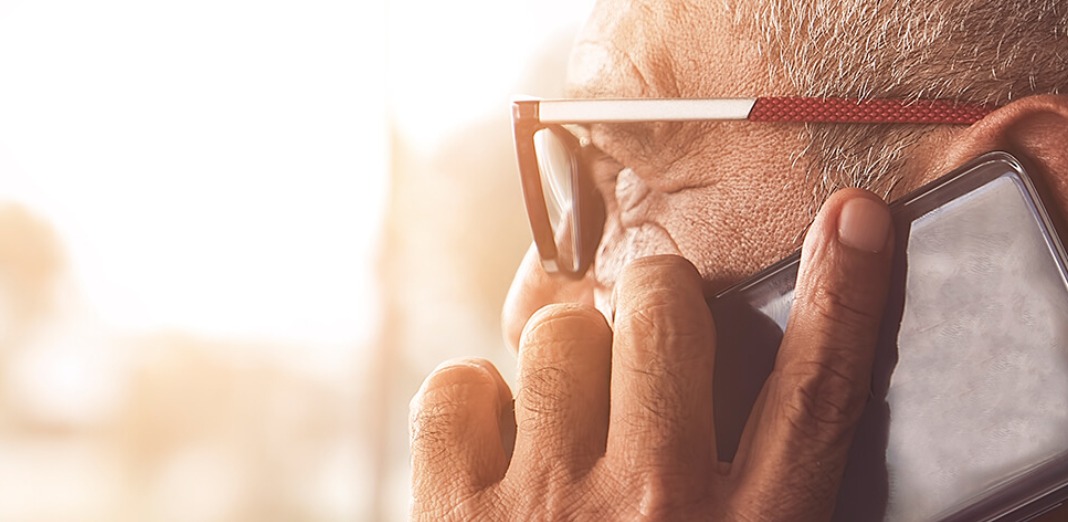 Retirement can have many meanings. For some, it will be a time to travel and spend time with family members. For others, it will be a time to start a new business or begin a charitable endeavor. Regardless of what approach you intend to take, here are nine things...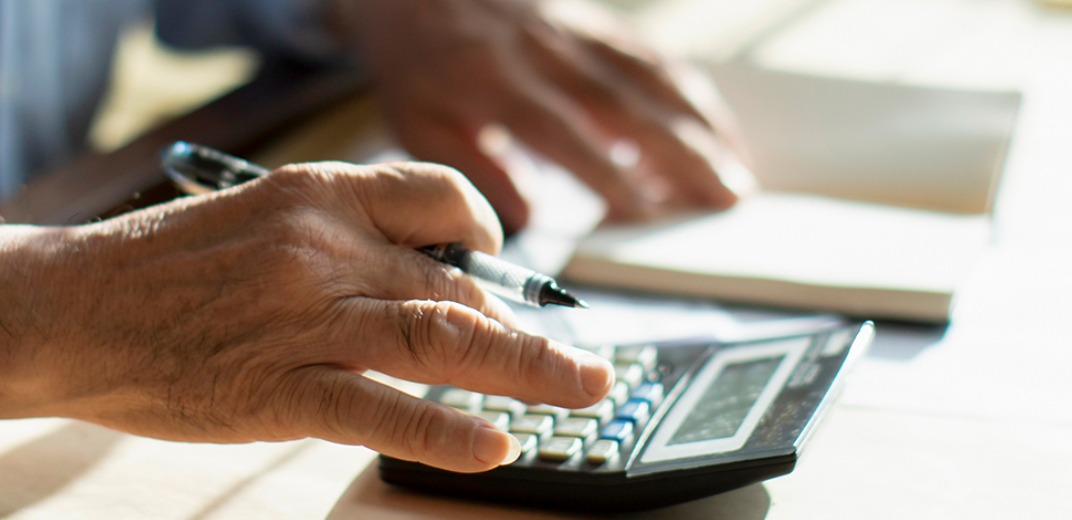 Social Security's been a fact of retirement life ever since it was established in 1935. We all think we know how it works, but how much do you really know? Here are nine things that might surprise you. The Social Security trust fund is huge. It is estimated to be $2.9...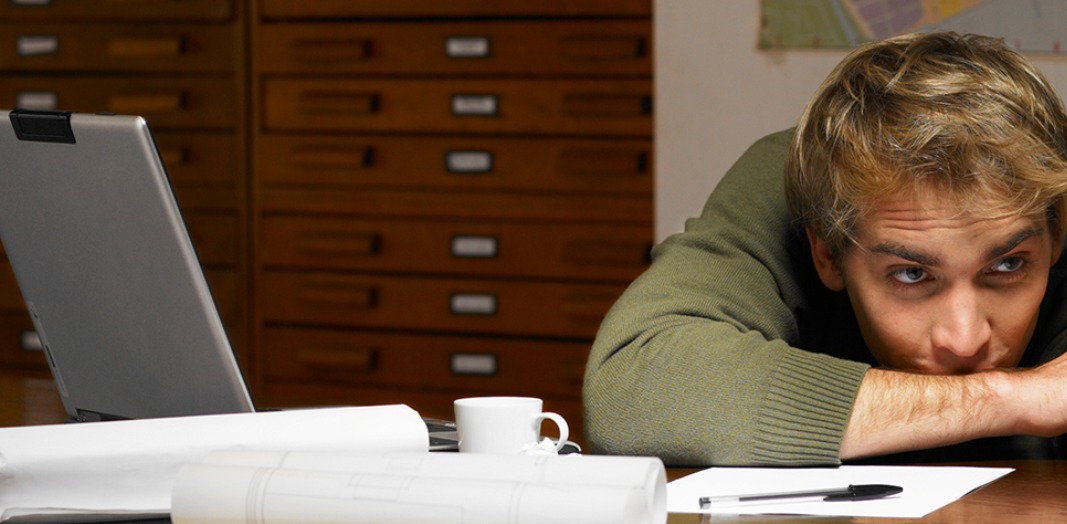 Some of us share a common experience. You're driving along when a police cruiser pulls up behind you with its lights flashing....
Longer, healthier living can put greater stress on retirement assets; the bucket approach may be one answer.
This early financial decision could prove helpful over time.
One of the most common questions people ask about Social Security is when they should start taking benefits.
For some, the idea of establishing a retirement strategy evokes worries about complicated reporting and administration.
Here are 5 reason why you may consider working through retirement.
Here are five facts about Social Security that are important to keep in mind.
Investment tools and strategies that can enable you to pursue your retirement goals.
A number of questions and concerns need to be addressed to help you better prepare for retirement living.
How does your ideal retirement differ from reality, and what can we do to better align the two?
For women, retirement strategy is a long race. It's helpful to know the route.
When you retire, how will you treat your next chapter?
Why are 401(k) plans, annuities, and IRAs so popular?
Taking your Social Security benefits at the right time may help maximize your benefit.
A bucket plan can help you be better prepared for a comfortable retirement.
GET FINANCIAL NEWS & UPDATES DELIVERED TO YOUR INBOX